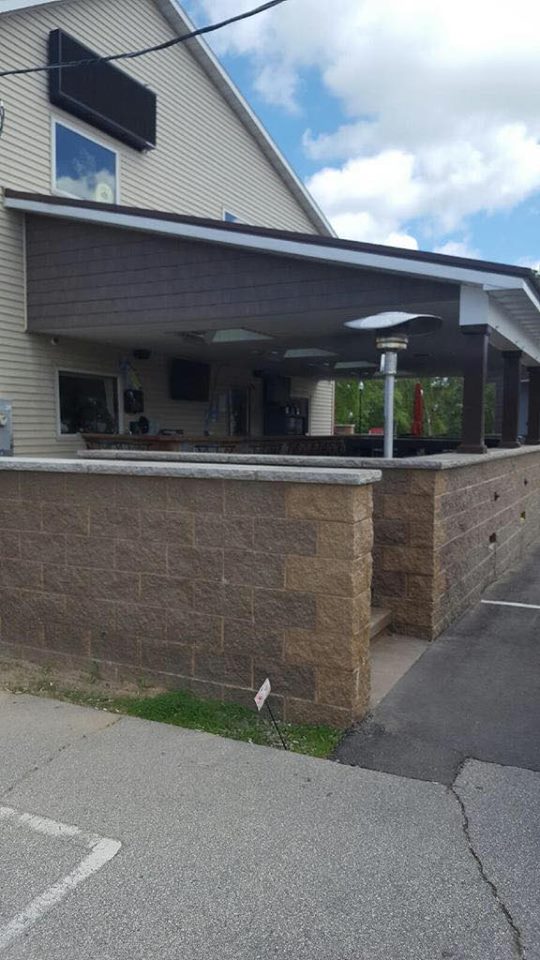 Great time!! Showed up with a party of 14, and they were able to accommodate us right away, no complaints. Great service, great food, and all at great prices!! Well worth your time if you're hungry or thirsty! Looking forward to our next visit!
Allen D.
We love this place, good people, great atmosphere, entertainment. Best if all, the food is our favorite. Fish Fry's yummy! Try it. See for yourself.
Donna M.
We loved this place! Service was awesome and food is terrific!!
Lindie R.
Very nice atmosphere, especially the outdoor bar and band area. The perch plates were very tasty.
Jim O.
Great priced buffet, and great priced drinks! They were very fast, and I love what they did since they have remodeled. Highly suggest checking them out.
Louette B.
Great place for great wings and drinks with friends.
Jerry W.