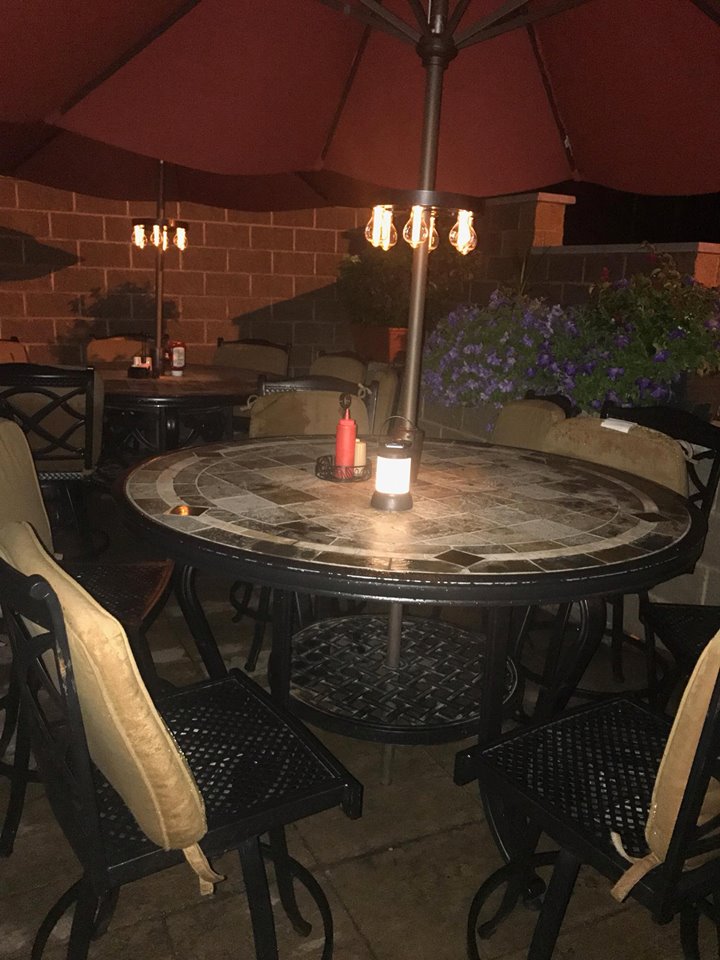 Generations of families have been coming to the Four Way for Friday night fish fries, Sunday brunch, daily specials, and a casual bar atmosphere. The family-owned Four Way Bar and Restaurant in Suamico serves delicious food at an unbeatable price.
Our Past
Its historic building, built in 1880 as part of a railroad depot, was moved to its present location in the 1920s. Previously a barber shop, ice cream parlor, and boarding house, the venue is now open at 10 a.m. six days a week for casual dining and drinks.
Our Present
The Four Way Bar and Restaurant is the place to go for:
Supper club-style restaurant with salad bar & daily specials
A casual indoor bar offering VIP Club perks
Outdoor patio for drinks, dining and live entertainment
80-person banquet hall & full bar for private parties
Our Owners
The Four Way officially opened on Friday the 13th in January 1978. The name "Four Way" refers to the four-way partnership of the original owners, Leon and Chris Whiting and John and Stella Cygan. John and Stella sold out in 1980, and Leon and Chris sold the business to their son, Jamie, in 2003. Jamie and his wife, Marie, are proud to carry on the family tradition. Jamie has been involved in the business his whole life. He even remembers standing on a chair to wash dishes in the kitchen.
Our Management Team
The bar and restaurant staff are led by a team of professionals who provide fast and friendly service and excellent food:
Carrie Lavadere, General Manager
Ronda Smith, Wait Staff Manager
Rachel Wentland, Kitchen Manager
Our Suamico Location
Four-Way Bar and Restaurant is located at 1801 Riverside Drive, Suamico, between the iconic Vickery Village Shoppes and the Suamico Post Office. The Four Way is handicapped accessible, with convenient, on-site parking.
Our Invitation to You
Stop in for a refreshing drink, good company, and a great meal at an affordable price. Our friendly bartenders and wait staff are waiting to serve you.